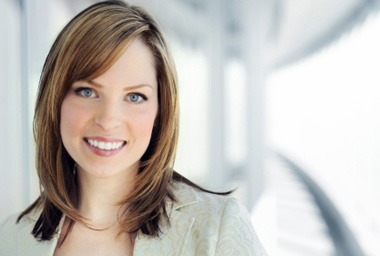 First Visit
Consultation
It is only natural to have questions and expectations about your treatment. Our role is to provide you with the information you need to feel comfortable about making a well-informed decision as to your treatment - without having to make any kind of commitment.
Typically, your first appointment will consist of a consultation with Dr. Mather in which he will discuss the reason for your referral and any specific treatment needs in relation to it. Occasionally, more simple surgeries can be preformed the same day as the consultation. However, a more complex medical history or more involved treatment plan will require an initial evaluation after which a second appointment will be made to provide the treatment.
A preoperative consultation and physical examination is mandatory for patients undergoing intravenous sedation or general anesthetic for surgery. These consultation appointment are made in an effort to allow Dr. Mather to become orientated to the treatment your dentist has asked to be completed, review in depth your health history and discuss the treatment process with yourself. At that time we will also provide you with a quotation for all fee regarding the treatment and any necessary insurance information that might be required.
Pease assist us by providing the following information
at the time of your consultation:
Your surgical referral slip and any x-rays if applicable.
A list of medications you are presently taking.
IMPORTANT: All patients under the age of 18 years of age must be accompanied by a parent or guardian at the consultation visit.