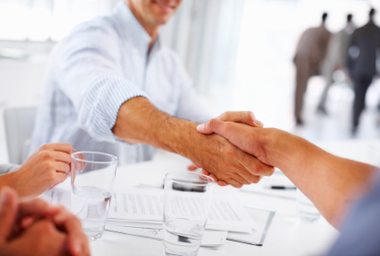 Meet Us
Dr. Andrew Mather is a board certified specialist in Oral & Maxillofacial Surgeon.
Originally from Edmonton, Alberta Dr. Mather completed a five year undergraduate dual major Bachelor of Science degree. From there, he went on to obtain his Doctorate of Dental Surgery from the University of Toronto. Following graduation, he completed a one-year multidisciplinary residency at the Mount Sinai Hospital in Toronto and a one-year surgical residency at the University of Illinois in Chicago. He continued his training by completing a four-year specialty training program in Oral & Maxillofacial Surgery, receiving his Masters of Science in oral cancer at the University of Manitoba. Dr. Mather is a fellow of the Royal College of Dentists of Canada.
Placing a strong emphasis on advanced surgical expertise, following his speciality training, Dr. Mather completed an apprenticeship in Esthetic Implantology and Bone Grafting under the esteemed Dr. Daniel Buser at the University of Bern, Switzerland. He also completed a Craniofacial Trauma internship under Dr. Edward Ellis III at the Southwestern University, Dallas in order to more suitably meet the needs of an individual's surgical requirements.
Dr. Mather was originally engaged in private practice in Montreal, Quebec and was a clinical professor at McGill University at the Jewish General Hospital. He is a member of the ITI and actively lectures on implant dentistry.
For inquiries, please contact Dr. Mather directly at drmather@gatewayos.com